We love highlighting the wonderful innovations from our great suppliers. As you can imagine when it comes to D-Link we are never short of inspiration with their huge range of products. And for this blog we are centring on the D-Link DPE-302GE the two-port Gigabit PoE Extender. For many reasons it is a particular favourite of ours, not least because the DPE-302GE is a unique product that can extend PoE up to 500 when daisy chained with other units.
The two ports combine with more connected extenders, enabling you to bring power and data to security cameras, with the addition of monitoring and telecommunication systems, even across vast areas like university campus sites, large retail stores, libraries, airports and transportation tunnels.
Remarkable!
Importantly, the extender has D-Link's highest built-in 4kV surge protection, and is capable of operating in temperatures of up to 60 °C  (140 °F), allowing it to be deployed in harsher environments.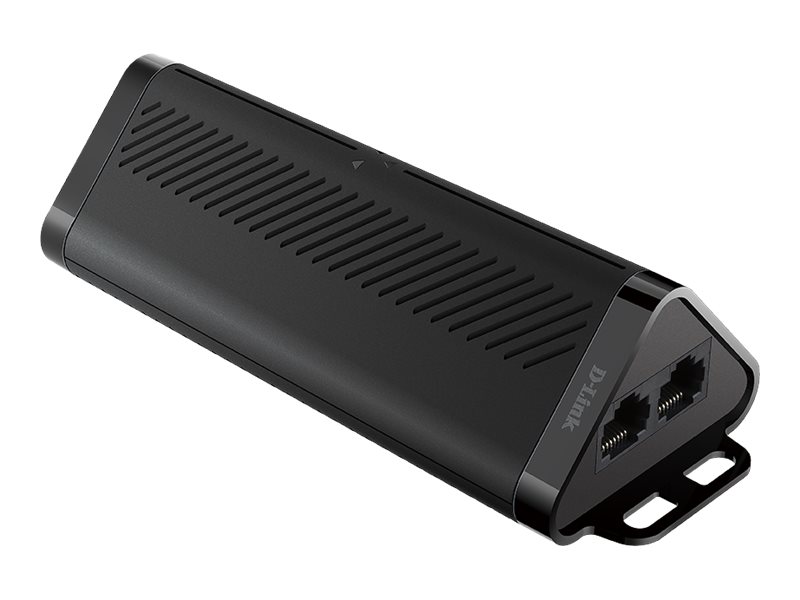 No surprise; the D-Link DPE-302 has many, many key features and some of these are:
Plug-and-play with no software required
Multiple mounting options for flexible placement
Provides power over existing network cabling to remote PoE-capable devices
Lightweight and compact
One PoE input port to dual output ports
Three arrow LEDs to indicate the direction of the power and data flow
Deliver PoE (+) power over 10/100/1000 Mbps connections up to a 500 m1
Connect and power Gigabit devices
Auto-negotiation on Ethernet ports
Full-rate network throughput
Compliant with IEEE 802.3af (PoE) and IEEE 802.3at (PoE+)
Compatible with all standard PoE devices
Regulates power output to avoid damaging the connected device
Withstands operating temperatures of up to 60 °C
Built-in 4kV surge protection
So if you want to learn how you can extend your network with the D-Link DPE-302 you can here
Some additional bonus incentives are you can enjoy free delivery on the D-Link DPE-302 and also earn 29 Data Points; so earn when you spend!
As always, if you require any further help or assistance please do not hesitate to contact us.
Until Next Time