HDMI cables are an essential tool. HDMI is a proprietary audio/video interface for transmitting uncompressed video data and compressed or uncompressed digital audio data from an HDMI-compliant source device, such as a display controller, to a compatible computer monitor, video projector, digital television, or digital audio device. And no surprise that with its importance here at Comms Express one of our biggest selling items are HDMI cables.
Our top five stars are:
5) Kramer HDMI Cables – View Range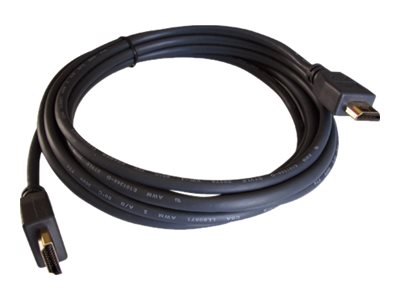 The award winning Kramer was founded in 1981 with passion and resolve to innovate in the video era. Kramer's HDMI cables are high-performance cables with molded HDMI connectors at both ends. HDMI standard supports high-definition video plus multi-channel audio in a single cable. More Info…
4. FastFlex HDMI to DVI Cables – View Range
Flesh Flex HDMI Cables offer great performance and value. More Info….
3. Lindy HDMI Cables – View Range
Established in 1932 Lindy are one of the world's leading suppliers of cables, converters and adapters. Lindy HDMI Cables offer superb, high quality performance, ideal for use with Sky HD, PS3, Blu-Ray, HDTV and home cinema installations. More Info…
2. Startech HDMI Cables – View Range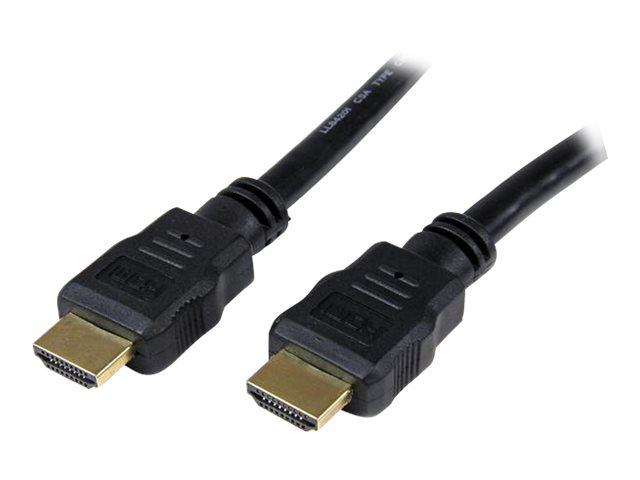 The award winning Startech offer an extensive range of HDMI Cables More Info…
With a two year warrenty and gold plated connectors CE are our bestsellers when it comes to HDMI Cables at Comms Express. More Info…
If you have any further questions please do not hesitate to contact our team
Until next time