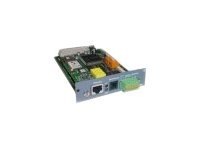 With PowerServices TelPac card or PowerServices TelPac module you provide a complete Eaton devices connection via an internal high-speed analog modem.
View More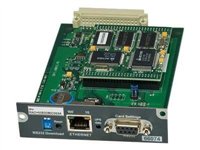 The MGE SNMP/Web Card features remote UPS management which enables management of your UPS by connecting it directly to the network.
View More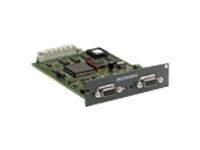 This card connects the UPS to a building management system via a JBus/ModBus network.
View More
Other Ranges Available
APC 3 Phase Static Transfer Switch Installation Services
View Range
APC 3 Phase Static Transfer Service Plans
View Range